Our high quality medical transcription service over the years have earned us long lasting relationship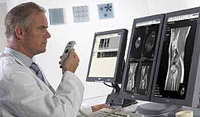 with
individual practitioners and hospitals. Our time tested quality control process have helped us achieve high
level of accuracy consistently. We provide complete back to back solutions from transcription of voice files to
EMR entry into the hospitals patient management system.
We now handle files from the following specialities:
Orthopaedics
Cardiology
Diabetology
Opthalmology
Paediatrics
Neurology
Urology
ENT
Gastroentrology
Dermatology
We transcribe clinical summaries, surgery reports, progress reports, emergency reports, post operative reports etc.,
We provide unlimited storage space for voice files & reports on our server without any charges.
We also handle overload of files for other transcription companies.
Our secured work flow: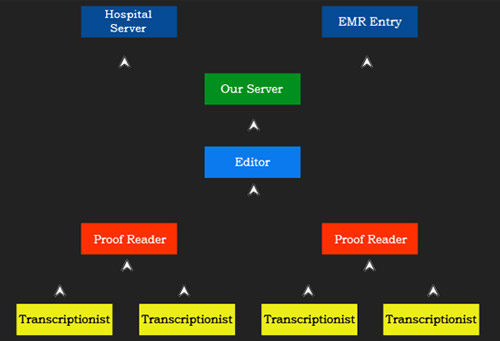 Benefits of getting associated with us:
Consistent 8 hour TAT of reports
4 hour STAT for emergency reports
Unexpected load handling guaranty
Assuring high level of quality by our experienced proof readers & editors
Pricing per line
Unbeatable pricing in the industry
Highly secured data storage
24 x 7 x 365 days of service
Detailed and transparent invoicing
Apart from our inhouse capacity, a wide network of home based transcriptionists to handle unexpected surge in load of upto 20 hrs/day
EMR Entry - Our experienced EMR entry team are capable of entering the medical reports the same day of transcription. The advantage of engaging the same company for both the transcription and EMR entry process is that even if there is any discrepency with the doctors dication regarding patient data, it would be keenly caught at the point of EMR entry. This assures a 100% accurate patient record at the hospital end.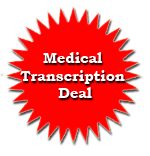 To check our quality and pricing - Request a free test transcription.